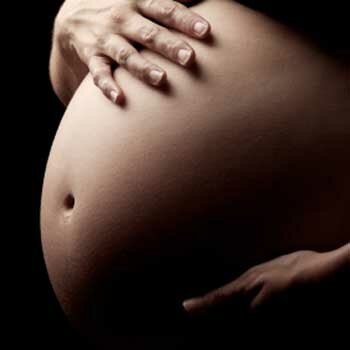 Experts say that a new more accurate test for Down's syndrome has been developed and can be used earlier in pregnancy to determine if the baby has Down's syndrome.
The study that looked at 1,000 pregnancies found that the test is almost certain to show if the baby has been affected by Down's.
In the UK there are around 750 babies born with Down's syndrome each year.
The condition actually happens by chance and cannot be prevented as it is caused when an extra chromosome 21 is created.
Prof Kypros Nicolaides, who is leading the research said: "This test is nearly diagnostic. It tells you almost certainly your baby has Down's or almost certainly it does not.
"From a woman's perspective, that is a much more clear message about what to do next."